March Madness Internet Edition: Then There Were Two
If the weirdest "where are your manners" moments we've seen on the Internet, a.k.a. the ones that elicited the most social media uproar, became Sweet 16 NCAA Basketball teams, what would such a bracket look like? We're only going to do eight here. And two now remain after the Final Four twin matchups.
First, let's recap the Final Two. As action-packed as the four teams everyone's talking about: Kansas, Loyola-Chicago, University of Michigan and Villanova.
As everyone may know by now, Villanova defeated University of Michigan and won the NCAA Championship, Villanova celebrated on social media--and one player's Twitter account got benched.
Who, however, won the Elite 8 Championship of Internet Manners Epic Fails?
#3. Dodge RAM Quotes Martin Luther King Jr...To Sell Trucks
VS
#7 Charlie Sheen Accidentally Tweets his Private Phone Number...
Side note: The Michigan-Villanova game did pay tribute to Martin Luther King Jr. and the 50th anniversary of his death.
Now, on to who won the questionable honor of Social Media Fail...
Dodge MLK 3,400,000 results from Bing VS Charlie Sheen Phone Tweet 5,870,000.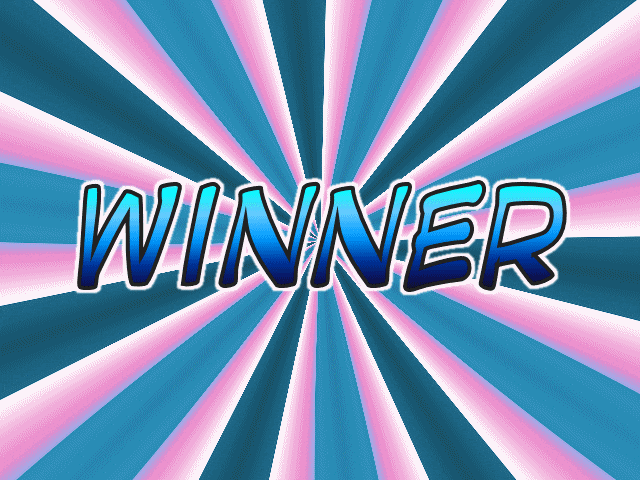 Winner: Charlie Sheen tweeting his phone number.
Let's look at the new Final Four bracket (basic bracket template courtesy of PrintYourBrackets.com):
SaveSaveSaveSaveSaveSaveSaveSaveSaveSaveSaveSaveSaveSaveSaveSaveSaveSaveSaveSaveSaveSaveSaveSaveSaveSaveSaveSaveSaveSaveSaveSaveSave
#SnapChat #CharlieSheen #Rihanna #Facebook #Viral #augnm #domesticviolence #Pepsi #NCAA #MarchMadness #Dodge #MartinLutherKingJr #FinalFour #Villanova #UniversityofMichigan #LoyolaChicagp #Kansas