March Madness Internet Edition
If the weirdest "where are your manners" moments we've seen on the Internet, a.k.a. the ones that elicited the most social media uproar, became Sweet 16 NCAA Basketball teams, what would such a bracket look like? We're only going to do eight here.
First, let's meet the teams courtesy of Ranker.com.
1. Pepsi's "Lady Doritos" Announcement
2. SnapChat Mocks Rihanna as a Victim of Domestic Violence with "Slap Rihanna" Ad
3. Dodge RAM Quotes Martin Luther King Jr...To Sell Trucks
4. A New York Times Editor Satirically Used a Browser Extension that Changes "Millennials" to "Snake People"
And because Ranker could only come up with four...
5. Restaurant Shut Down After Thawing Chicken Photos Go Viral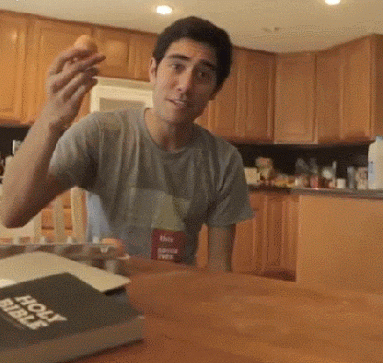 6. Instagram: Baby With Self Tanner After Breastfeeding
7. Charlie Sheen Accidentally Tweets his Private Phone Number...
8. Instagram Shows When You're Online
But the feature is easy to disable.
Let's look at the bracket, courtesy of PrintYourBrackets.com:
In the next post we'll see who wins Round #1.
SaveSaveSaveSaveSaveSaveSaveSaveSaveSaveSaveSaveSaveSaveSaveSaveSaveSave
#SnapChat #CharlieSheen #Rihanna #Baby #Instagram #Facebook #Viral #augnm #domesticviolence #Pepsi #Doritos #NCAA #MarchMadness