IN AIN'T "U" GOT NO MANNERS, I write about supportive online arts communities such as Stage32.com. There's also DesertScreenwritersGuild.com. Recently Stage32.com published the finalists of the 2nd Annual Happy Writers TV Writing Contest. Although I entered, I was not one of the finalists. I'm proud to compete, and proud to congratulate these winners:
ALT ALEX by Danny Baram

GILT by Andrew Crook

RAIN CITY by Sara Sutton

ROSEWOOD FALLS by Jaye Lowe & Michael Massey

SAVAGES by Duane Piedmont

ST. CIARA'S SCHOOL FOR GIRLS by Sylvia Batey Alcalá

THE REGENTS by Betty Sullivan

THE WALL by Dominic Carver & Anne-Marie Caluwaert

WASTED SPACE by Bryan Roy

WHIPPED by Maude Michaud
A UGM Tip: Take time on the internet to congratulate and acknowledge people's achievements and contributions. It may be a cure for "Facebook envy."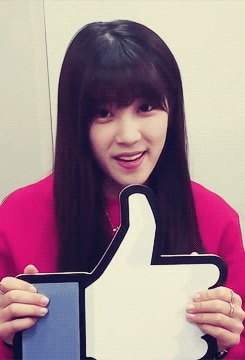 UPDATE March 24, 2017: Congratulations to the first, second and third place winners!
Grand Prize Winner
ALT ALEX written by Danny Baram, Burbank, California
2nd Place
WHIPPED written by Maude Michaud, Montreal, Canada
3rd Place
WASTED SPACE written by Bryan Roy
Here is what I wrote about Stage32 in the book, in part:
#Stage32 #UGM #Facebook #Facebookenvy #actors #creatives #writers #screenwriting #DesertScreenwritersGroup