http://www.patriotledger.com/…/creepy-clown-prank-prompts-9…
"Hanover police were also called to several of the town's schools Tuesday for reports of clowns that the department said turned out to be unfounded.
Hanover police said they believe the reports were based on anonymous social media posts about supposed clown sightings. Matthew Ferron, the superintendent of the Hanover public schools, said in an email to high school parents Tuesday that an erroneous post on Twitter about a clown near the school had caused 'unnecessary anxiety for some students and staff.'"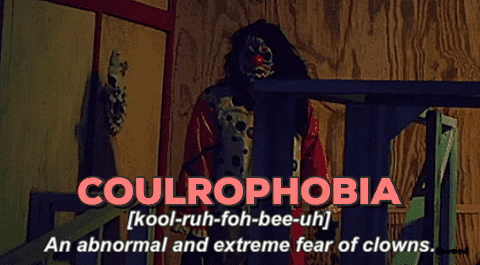 I know creepy clowns have suddenly become a phenomenon (which I don't understand), but it seems the kids in the story watched Stephen King's "IT" one too many times. #ThinkButton before wasting police resources.